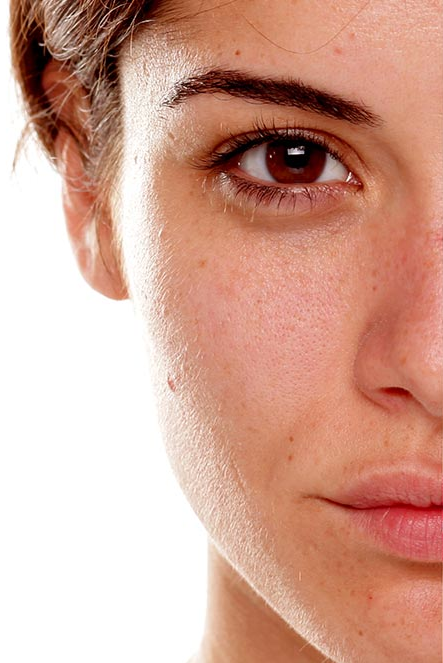 We all feel that sometimes our skin looks a little lackluster and a dull complexion is one of the most common skincare complaints.
When we talk about dull skin, we are generally describing skin that lacks radiance or glow like that associated with young, healthy skin.
Common factors that cause dull skin include smoking, excessive alcohol consumption, dehydration, poor diet, lack of exfoliation, the natural ageing process and a poor home care regime.