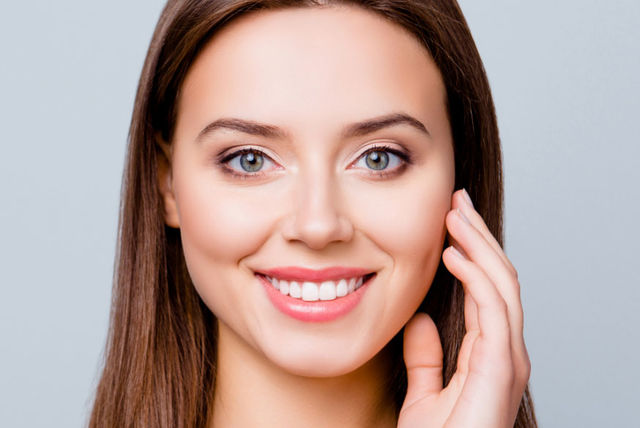 As we age the natural volume in our face depletes, and our cheeks can flatten and sag. This volume loss leads to the formation of hollow cheeks, lines, wrinkles and folds.
Replenishing lost volume in the mid face can lift the lower face and revert the shape of the face to the youthful 'upside down triangle', reducing heavy jowls and enhancing the cheek area for beautifully defined cheekbones.
Whatever your reasons, cheek enhancement with dermal fillers can achieve significant improvement without the risks and costs associated with surgery.
Cheek augmentation with dermal fillers is a quick, walk-in, walk-out treatment with minimal downtime that restores height, definition and fullness to the cheek area. Dermal fillers are injected at varying depths to plump the cheek area and restore natural volume and fullness instantly. Cheekbones become more defined, the overlying skin looks tighter and nose to mouth folds are softened.
The most common concerns for facial volume loss in the cheek area are:
Hollow cheeks
Poor cheekbone definition
Flat & sagging cheeks
Lower face lines, wrinkles, and folds
Square jaw line
Heavy jowls
Our Free consultations allow our Medical Professionals to tailor make a plan for your individual concerns so you achieve the best results.
Cheek filler is on promotion until 13th of October with 20% off so book now to avoid missing this fantastic offer.