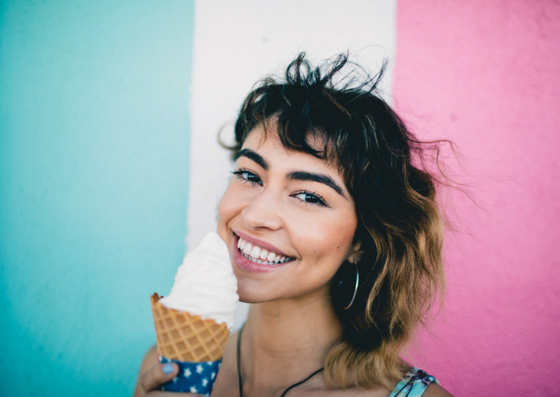 Dermal fillers are exceptionally popular for restoring volume into various areas of the face, such as the lips and cheeks. Lip fillers especially are incredibly popular amongst young women looking for a bigger pout, or to align asymmetrical lips. But aside from these treatments and the smoothing out of lines on the face, there are many other uses for dermal fillers! Some of them may surprise you.
Tear trough treatment
For many of us, the dark and sunken circles under our eyes can make us look not only incredibly tired, but much older than we actually are. The loss of volume under our eyes is a common sign of ageing and can make some feel very self-conscious. Through the use of dermal fillers, the under-eye area is reintroduced to a youthful firmness. The face is left appearing much more awake and open, and the entire face is rejuvenated. For some clients, a tear trough treatment can be life changing.
Non-surgical rhinoplasty
Dermal fillers are not only excellent at just adding filler to a certain area, but if used expertly, they can actually reshape and remodel an area of the face, such as the nose. The non-surgical rhinoplasty, sometimes known as the "lunchtime nose job" is a revolutionary treatment in non-surgical procedures. At Persona Cosmetic Medicine in Kent, we can successfully treat clients with dermal filler who aren't happy with the shape of their nose. Whether your nose is misshapen, you have an unwanted bump on the bridge, or have a drooping nasal tip, we can help you correct it.
Hand rejuvenation
It may sound odd to younger readers, but as we age, our skin begins to loosen and sag in areas not just on the face. An area highly prone to early signs of ageing is the hands. The loose skin can lead to the hand and knuckle bones protruding out much more than is desirable, leaving the hands appearing very aged and unhealthy. But with dermal fillers, we can now add volume to varying areas on the hands to restore lost volume. The results are instantaneous, and the back of the hands are plumped out, smoothening the appearance of any wrinkles and minimising the appearance visible bones.
Chin reshaping
Sometimes, if you feel that your face is lacking symmetry or contour, this can be linked to your chin area. A surprising use for dermal fillers is through the reshaping of a client's chin, adding structure and shape. This can non-surgically provide balance and contour to your face while also ensuring the treatment remains natural-looking. The results are immediately visible and can last for up to 6 months!
If you're interested a FREE dermal filler consultation at Personal Cosmetic Medicine, Kent, then don't hesitate to contact us on 0208 302 6937, or by using our easy online booking form on our website.