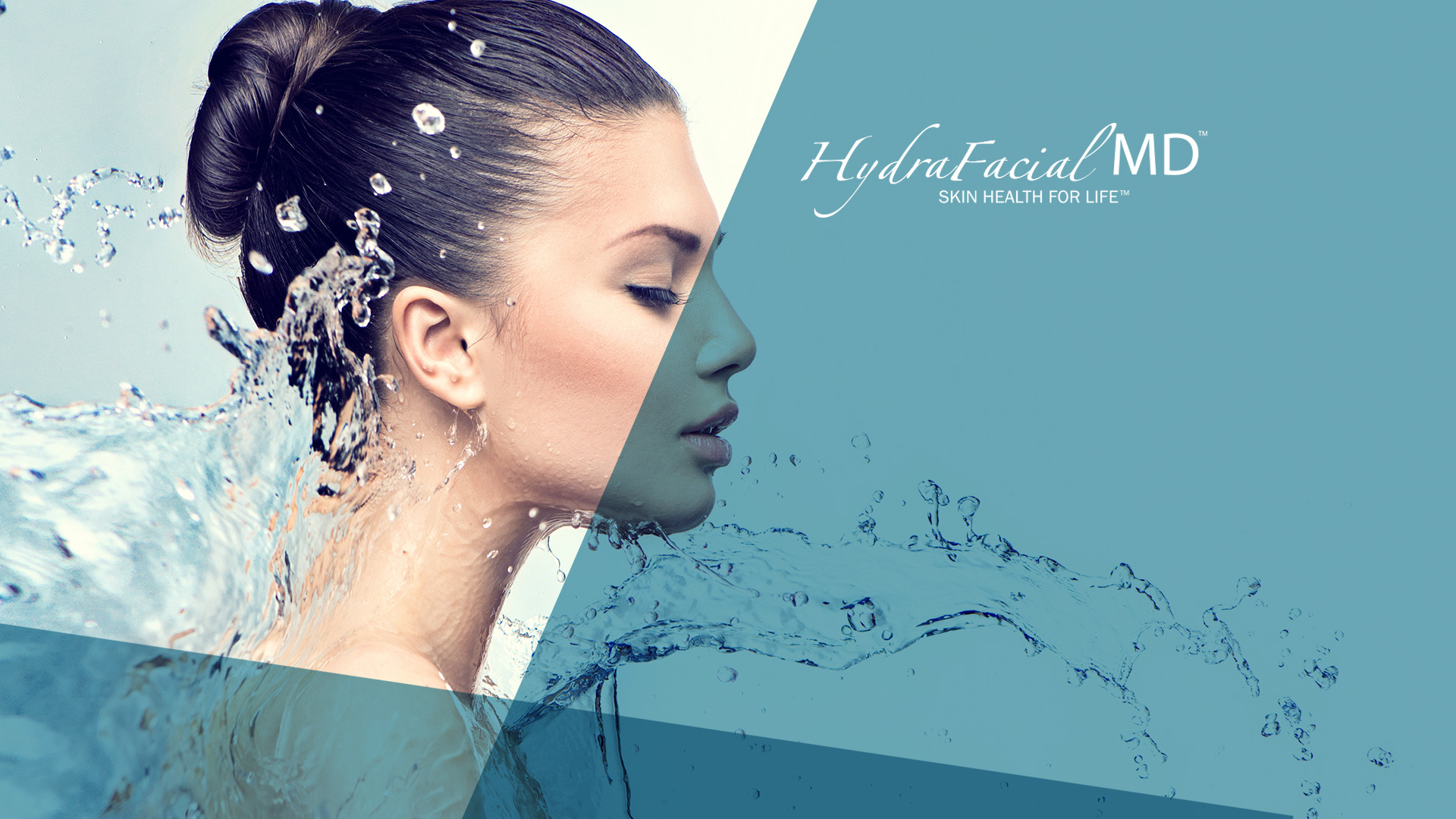 Before
Want to look fresh and glowing for your holiday? but also want the summer glow when you get back?
With the HydraFacial you can have it all. We recommend a course to get your skin to it's optimum health but even just after a single treatment you will notice immediate results.
Six HydraFacials, one every 2-4 weeks is the ideal pre holiday course.
The skin will be bright, clear, smooth & plumped.
This facial gives 6 benefits in one that will restore your skin on all levels, addressing any concern you have with your skin.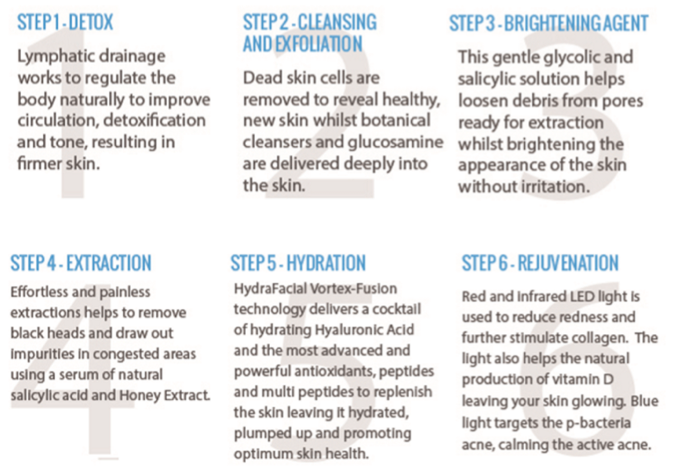 During
Protecting your skin while away is vital, we recommend a factor 30-50 for the face. Dead skin cells are removed during the HydraFacial, this exposes brand new skin cells that will be vulnerable to UV rays so taking extra care is so important as UV damage can lead to other skin concerns such as sun spots, pigmentation and sensitivity.
It is also important to keep the skin hydrated, as flying, sun and air conditioning can all zap the moisture out of the skin. The HydraFacial home care range is perfect! Its lightweight serums & moisturisers are enriched with hyaluronic acid and vitamins giving the skin a barrier against environmental damage and keeping hydration levels high within the skin.
After
Having a HydraFacial is just as important when you arrive back. An accumulation of suncream and sweat from hot days can make the skin feel rough and congested. The HydraFacial will detoxify the skin as well as start to correct any damage done.
Long term monthly HydraFacials will continue to deliver results that you can see and feel after every visit. We recommend one treatment per month made easily affordable when you sign up to a course.
Call us at Persona to book a FREE consultation where we will asses your skin with our Observ skin scanner and tell you what the HydraFacial can do for you.
Call us on 020 8302 6937.