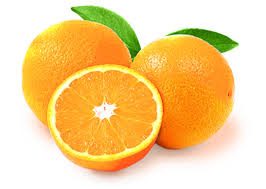 Finally the cold weather is disappearing its time to focus on a skin refresh!
Vitamin C is not exactly a new phenomenon but its something that can make a real difference when added to your daily skin care routine.
You are probably used to hearing about Vitamin C being beneficial to fight colds and flu but it is also an ingredient that will brighten, protect and hydrate your skin. Our favourite tried and tested Vitamin C range is from Obagi Medical.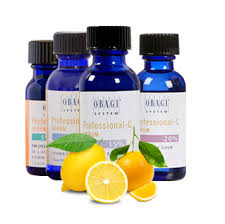 Obagi Medical products contain prescription strength ingredients this is why they really make a noticeable improvements to the skin but also why you can only purchase them from a skin care professional.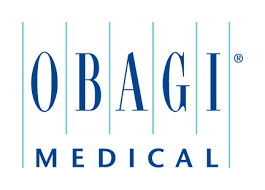 The Obagi Vitamin C serum is an elixir of anti oxidants that can penetrate your skin deeply and provide a thick barrier to fight against free radical damage caused by pollution. A low percentage of Vitamin C serum works really well on sensitive skins to reduce redness, inflammation and rosacea. 
We recommend this simple 3 step Vitamin C boost every morning:  Obagi Vitamin C cleanser, Vitamin C serum and Hydrate moisturiser.
Vitamin C Gentle Cleansing Gel removes impurities without drying the skin, It prepares and conditions the skin to optimise product 
absorption & the high dose of Vitamin C enhances skin clarity and acts as an antioxidant to prevent skin damage caused by free radicals.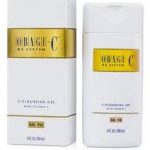 Vitamin C 15% Serum will prevent premature signs of ageing, including fine lines and wrinkles, protect against future damage, stimulate collagen production for firmer, more resilient skin and it will lighten and brighten skin for more even tone.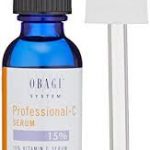 Hydrate is a long lasting hydration for all day moisture protection. It contains Hydromanil, a technologically advanced ingredient, which retains water and gradually delivers moisture to the skin. So not only does it provide immediate moisturisation, it also continues to hold water in the layers of your skin over time.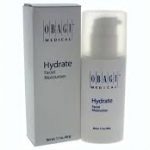 The 3 products combined with a sun protection every morning will give your skin all it needs for the day. After a few weeks you will notice improvements in skin texture, tone, fine lines and skin brightness. 
Vitamin C and Retinol are clinically proven anti ageing ingredients. Adding a retinol to your nightly routine will enhance results on fine lines and wrinkles.
Book with our skin specialists for a free of charge skin scan and tailor made skin care plan.