Transform your skin with Obagi Medical®.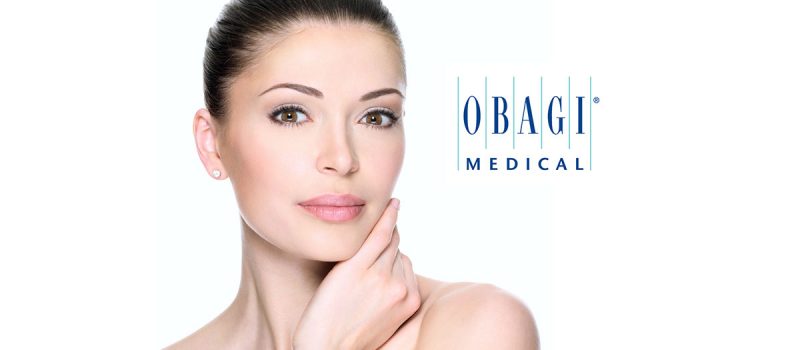 Here at Persona Medical Aesthetics we are proud to be an Obagi Medical® ambassador clinic. Our team are highly experienced with the complete skincare range that Obagi have to offer.
The range features many regimes that work together to achieve a targeted goal using high quality, potent ingredients and well-researched technologies.
The Obagi system can help
diminish the appearance of fine lines and wrinkles
increase smoothness
reduce pore size
improve elasticity
generate a balanced, even skin tone
correct blemishes
reduce age spots and other pigmentation
increase the skin's own ability to hold moisture
increase the skin's tolerance to external factors.
helps with acne.
The Obagi Medical range includes:
Nu-Derm System – help correct hyperpigmentation, such as dark spots and melasma, and transform the appearance of aging skin.
CRX system – promotes rejuvenation of skin's appearance and enhance the appearance of even skin tone for a healthier-looking complexion.
Clenziderm – A 3-step acne treatment formulated to help combat acne and, with daily use, help prevent future acne from forming.
360 – The Obagi 360 System is uniquely formulated to address the facial skin care needs of people in their 20s and 30s.
Professional-C collection – minimizing the appearance of fine lines and wrinkles, and improving overall complexion.
Elastiderm – Give your skin the power to bounce back thanks to Obagi's proprietary Bi-Mineral Contour Complex.
Hydrators – replenish depleted moisture levels in the skin to combat a dull, dry and tired-looking appearance.
SPF's – Essential to every skin care routine, sunscreens are the first layer of protection for the skin against harmful UVA and UVB rays.
Book your FREE consultation to see how we can help you transform your skin.