New to Aesthetics: 
Extensive online training enables candidates to gain a comprehensive understanding of the topic in their own time. These courses cover all theory but also demonstrate multiple cases.

Practical training When you are ready, practical sessions are available to implement what you have learnt on multiple real life patients. Small groups and multiple patients to practise on.
Existing Practitioners: 
Enhance your skills through multiple mini courses

Topics outside the norm.

As competent injectors often the online courses are enough as every course contains multiple demos of the treatments

Saves you time and money
BENEFITS UNIQUE TO DR LISA'S ACADEMY
Each course trains in several

brands so you are not limited in your choice of products to use

Teaches basic and advanced treatments are part of the same course – it is our belief that you need to know how to do the job properly from the beginning.

Many courses to choose from to develop you medical aesthetic skills as you develop your career

Business and Marketing modules – how do you gain and maintain clients.

Ongoing support for all students

Fair pricing

Discounts for regular delegates

If you don't feel confident or competent on completion of the course. Further training is FREE
CHOOSE YOUR MEDICAL AESTHETIC COURSE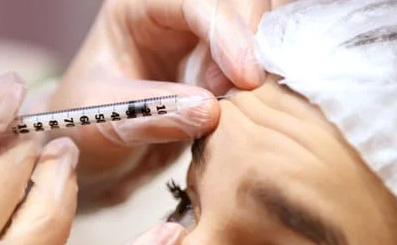 Botulinium Toxin A. For the Upper Face
Extensive training in Botulinium Toxin A.
For cosmetic purposes.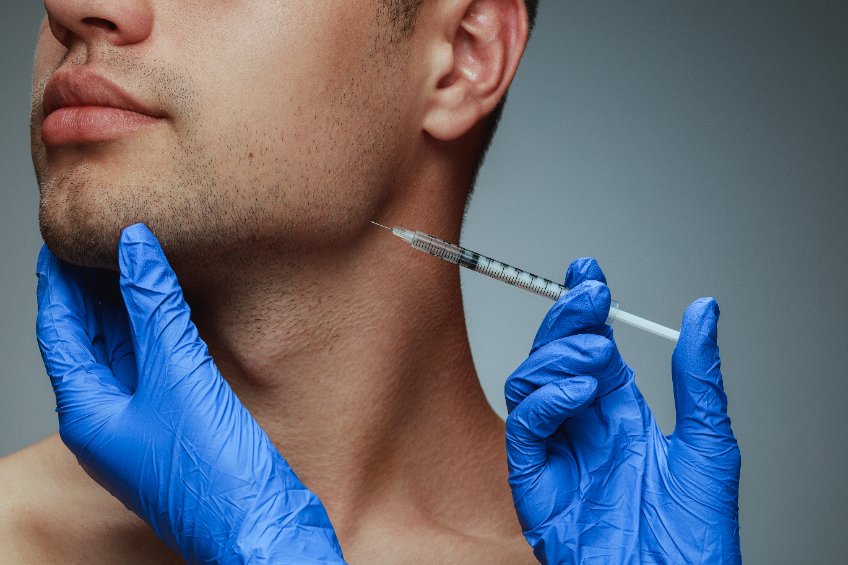 Botulinium Toxin A. For the Lower Face
Extensive training in Botulinium Toxin A.
For cosmetic purposes.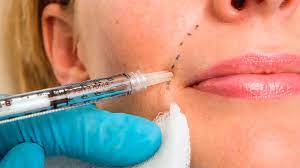 Dermal Fillers – For the Full Face
Extensive training in Dermal Fillers.
For cosmetic purposes.
ABOUT THE ACADEMY 
My academy offers a unique approach to training in the world of medical aesthetics. From complete beginners to experienced practitioners you can choose from a wide variety of options to suit your needs. The courses are a hybrid of online and practical teaching. For those of you who are experienced, the online only courses will provide in-depth learning to expand your skills and knowledge whilst saving you time and money. For those who need practical elements of the course, the focus is on PRACTICE with your core knowledge attained from the online course. 
However the common thread throughout my courses is in the detail. I don't believe in teaching basic and advanced procedures separately. To deliver quality results you need to be able to cater for each persons unique requirements. Therefore the emphasis is to teach you how to treat your patients as individuals NOT to follow set treatment protocols as this does not produce the best results for your patients. This is what makes the difference between a Medical Aesthetic Practitioner and a GREAT Medical Aesthetic Practitioner and is the approach I've adopted throughout my 20 years of practice. 
I believe that working in and running my own clinic has given me the advantage of attaining first hand, the knowledge required to deliver safe, outstanding results for my patients. I've taught hundreds of students over the years and many have gone on to excel in this industry. There have been numerous success stories and I am very proud to have been involved in the training and progression of all my students achievements.