How Laser Skin Rejuvenation can correct skin tone imperfections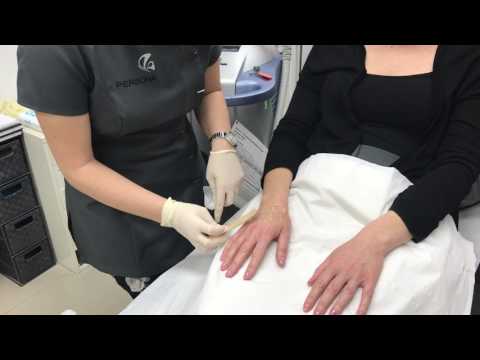 Laser Skin Rejuvenation (Photo-rejuvenation) is an extremely popular method. Removes thread veins, dark brown freckles, sun damage and darker patches of pigmentation to reveal a rejuvenated, blemish free, even skin tone and complexion.
As we age our skin becomes more susceptible to damage due to hereditary conditions. Other conditions are;
Sun and environmental exposure
Natural ageing process.
These factors result in an uneven skin tone, broken veins, and brown patches, dark freckles or sun spots.
To target these concerns we use a photo rejuvenation system that combines IPL (intense pulsed light) and radio frequency . This allows us to effectively fade and reduce the appearance of these skin imperfections.

Why choose Persona?
At Persona Medical Aesthetics, we believe in taking a personal yet professional approach. Helping you achieve the results you're looking for. During your free consultation you can discuss all aspects of the procedure. So you can decide if Laser Skin Rejuvenation is the right treatment for you. Your trained and qualified laser practitioner will decide if you are suitable to receive the treatment. To ensure skin safety we perform a patch test 5 days prior to your first treatment. For the most accurate assessment and to allow the patch test to be carried out at your consultation you should avoid sun exposure as treatment and patch tests cannot be carried out on tanned skin.
Specialist Laser Skin Rejuvenation treatments at Persona
Laser Skin Rejuvenation is a suitable treatment for all areas of the face and body. And is ideal for anyone wishing to reduce the signs of ageing without downtime. Areas of concern are those parts of the body that have the most exposure such as our faces, necks, chests and backs of hands.
Our Skin & Laser Therapist perform SRA treatments daily. This gives you the reassurance to know you are in safe, experienced and knowledgeable hands. In addition they can recommend a tailored home care regime as well as recommending regular skin health maintenance treatments to ensure long lasting results and improved skin health.