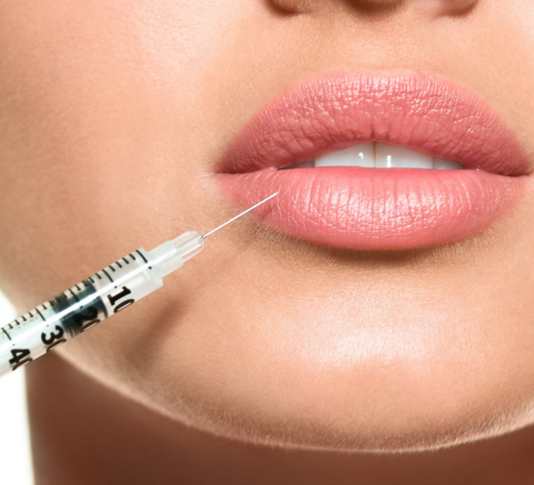 As you may have seen in the press very recently Lip Fillers are a hot topic and not always for the correct reasons.
We've all seen the story and photos of Rachael Knappier in the press and I can safely say none of us want to end up in that position.
https://www.bbc.co.uk/news/uk-england-leicestershire-46434480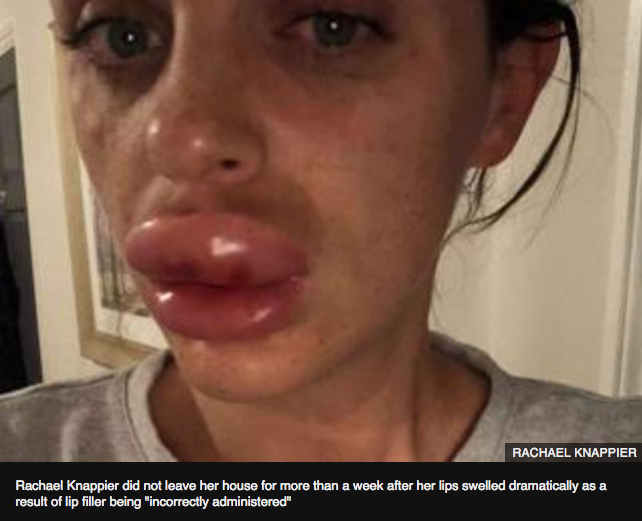 This story is one of the reasons for this blog as it seems very easy to fall into the wrong hands when having cosmetic treatments these days.
Choose a medical professional – the most important point of all!
Don't be afraid to ask for credentials, you want a fully trained and insured medical professional to be carrying out lip filler treatment.
You can easily check details of a medical professional by asking for their GMC, NMC or GDC number & then performing a 2 min check online.
https://www.gmc-uk.org/registration-and-licensing/the-medical-register
https://www.nmc.org.uk/registration/search-the-register/
https://olr.gdc-uk.org/SearchRegister
Remember this is an injectable treatment and complications are a risk so a practitioner who is trained to look out for and deal with these if they arise is essential.
2. Have a consultation
Persona offer free consultations for a reason: to ensure our clients are fully aware of all aspects of the treatment.
You should be asked about your medical history and age plus be informed of the full treatment and any risks involved
3. Take time
There is no pressure to have treatment and we encourage you to have a think at home and run through the information you are given before your first treatment. This is why our consultations are offered with no obligation to go ahead with treatment.
4. Photos
Not only do we take before and after photos for your file but we think its a great idea if you take your own – self style 🙂
We all grow used to our own appearance as we look in the mirror every day so its a good reminder.
5. Notes
Our medical practitioners are very strict about noting all quantities, brands of product and notes about the treatment for every client they treat. Your personal record is available for you to see at any time.
6. Product
You should see your practitioner open the Dermal Filler in front of you plus ask him/her to explain what brand the product is, is it FDA approved and what does it contains (as in ingredients).
For your information – Hyaluronic Acid is the main compound of Dermal Filler and mimics the bodies own Hyaluronic Acid.
7. Follow ups – book one!
Two week follow ups are just part of Persona's practice unless of course you do not want/need one.
We are always at the end of the phone if you have any concerns, our team are all very knowledgable and many personally have the treatments themselves so can offer first hand experience.
8. Cosmetic treatments are for clinics
We advise strongly against having lip fillers (or any other injectable/cosmetic treatments for that matter) at your house, a friends, parties or exhibitions. Think of hygiene and infection – remember we are piercing the skin so good hygienic surroundings are crucial.
Call us at Persona on 020 8302 6937 to book a free consultation and receive honest advice from our medical professionals.