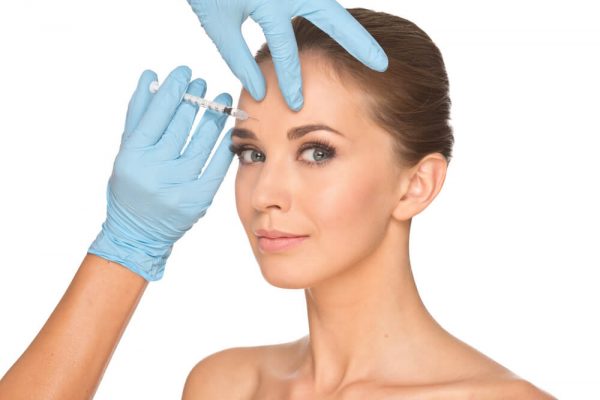 Making the decision to have a medical aesthetic treatment is a big one and should be thought through carefully. Below are some points to consider to ensure your safety and satisfaction.
Firstly please please remember to always check your treating practitioner is experienced and is a medically qualified prescriber. The sad scary truth at the moment is that anyone can inject Botox or Dermal Filler by hopefully just attending a course or training day. However most respected training courses will ONLY train medically qualified professionals, this is why it is of high importance you ask about qualifications before undergoing any medical treatment.
Secondly is your treating practitioner insured and who by? The industries reputable insurers will want proof they are registered with the respective medical bodies and have certificates to carry out their service menu.
Botox is a prescription only product which means only Doctors, Nurses & Dentists can prescribe it if they have done a prescribing course. If they cannot prescribe themselves then your first appointment should be with a prescriber and should be face to face.
If you do not see a prescriber then you need to question the quality of the product they are injecting into you and where it has been sourced from.
Remember you can buy anything online now days and it is rare that the product you are buying so cheaply is the real thing! Something like Botox which can be seriously dangerous if in the wrong hands should be purchased from a pharmacy via a prescription not bought online from a random site. You wouldn't buy antibiotics or the contraceptive pill online would you? You wouldn't see anyone else apart from a dentist to carry out your dental work? No, then why risk seeing someone less than a medical prescriber to inject products into your face.
Dermal Filler is a medical device not a prescriptive product so almost anybody can order this (although most respected brands such as Juvederm will only sell to individuals that can provide proof of medical training and qualifications).
The main reason all of the above points are so important is that a true medical professional can manage a complication – not only through experience but through a reliable medical background. For example if a necrosis occurs or product needs removing using Hylase this is something a non medical professional would not know how to do.
At Persona our team of Doctors and Nurse Prescribers have the highest of standards and we all regularly undergo training and attend conferences to ensure we are consistently at the forefront of this ever evolving industry.
Our free of charge consultations give you the chance to meet us and talk through your concerns and treatment goals. Call us on 020 8302 6937.