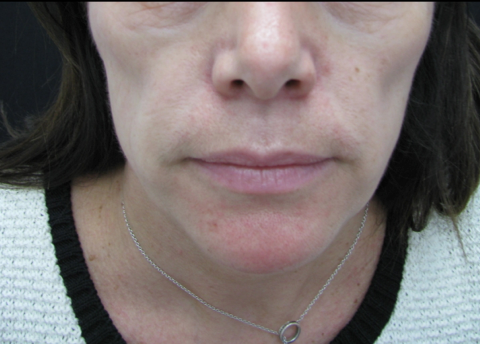 One of the key effects of ageing is Cheek volume loss. When we are young, our face is full, voluminous, and wrinkle free.
As we age the natural volume in our face depletes, and our cheeks can flatten and sag. This volume loss leads to the formation of hollow cheeks, lines, wrinkles and fold. As a result the skin moves downwards and forwards resulting in deepening of the nasolabial folds and development of marionette lines.
Replenishing lost volume in the mid face can lift the lower face and revert the shape of the face to the youthful 'upside down triangle', reducing heavy jowls and enhancing the cheek area for beautifully defined cheekbones.
The most common concerns for facial volume loss in the cheek area are:
Hollow cheeks
Poor cheekbone definition
Flat & sagging cheeks
Lower face lines, wrinkles, and folds
Square jaw line
Heavy jowls
At Persona Medical Aesthetics, we believe in taking a personal yet professional approach to help you achieve the results you're looking for with Volumising Fillers. During your free consultation, we will advise on the facial areas we can target to help maximise the anti-ageing effects, and you will have the opportunity to ask any questions or go through any details you are not sure about.