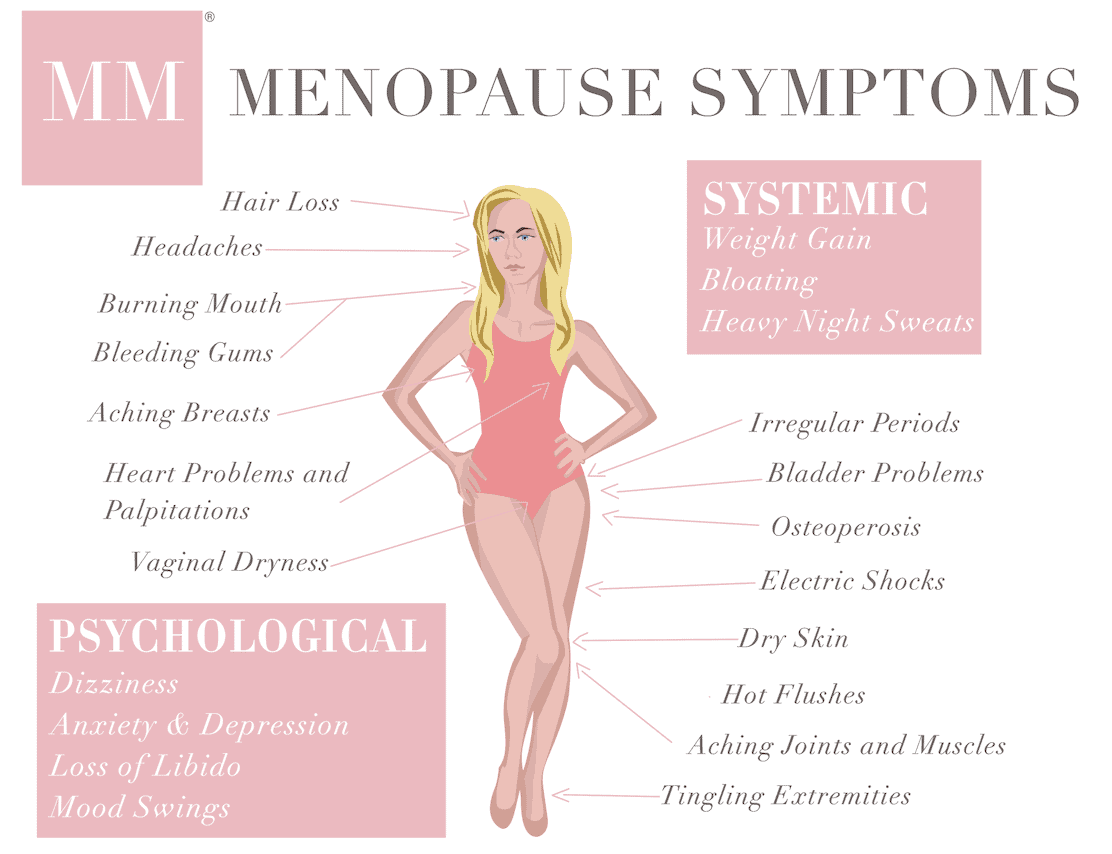 Let's talk Menopause.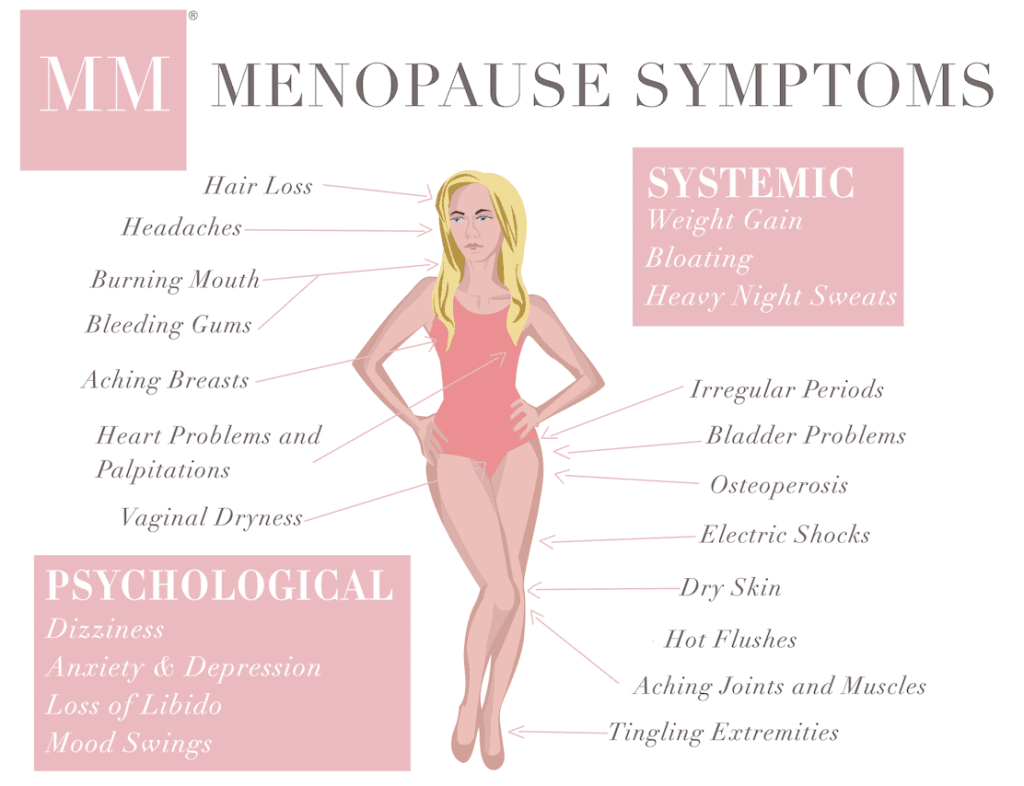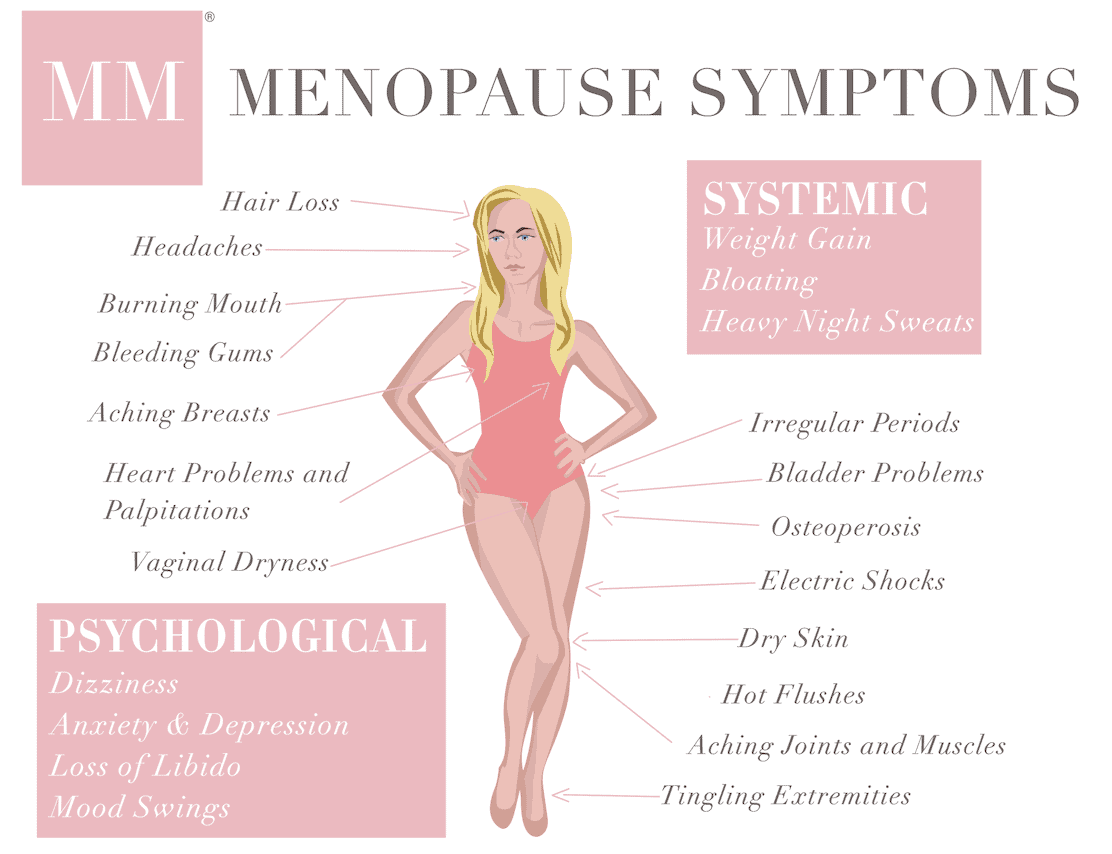 Let's talk Menopause. Whether you are Peri-Menopausal or going through Menopause, it can be mixture of emotions. From night sweats to anxiety, the list of symptoms can be as long as your arm. That is why it is so important to speak up and break the taboo around talking about Menopause.
Menopause is a time of great change and it's definitely a time of choice and should really be about finding out what you want. The attitude with which you embark upon this transition can have a huge impact on your experience of it, as well as on your choice of behaviours. Many of the changes that come with menopause and ageing aren't avoidable. But how you experience menopause and the years that follow has much to do with your attitude. Far from being the end of life, you may find menopause to be a new beginning, one that can be lived richly, fully, and in good overall health. Knowing the spectrum of what's a normal experience may help ease your concerns and help you to prepare for what's to come.
The following tips can help you transform your menopause experience.