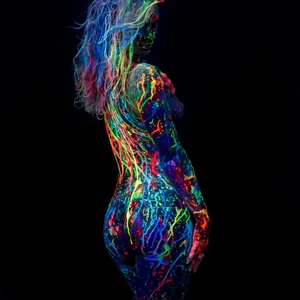 No tricks just treat... yourself to body confidence. 

No tricks just treat yourself to body confidence. Wether you have cellulite, stubborn areas of fat or just simply would love a bum lift. Our Liposhape Pro can help. The Liposhape Pro Body Contouring Device has 4 unique technologies:
Radio Frequency – to tighten skin, break down fatty tissue & improve the appearance of cellulite.
2.Ultrasound Cavitation – breaks down fat cells by the action of a low-frequency ultrasound.
Vacuum Therapy – stimulates lymphatic circulation, aiding the removal of waste products & toxins.
LED Technology – triggers the body's natural cell processes to accelerate

the rejuvenation & repair of the skin
These technologies expertly work together & complement each other enhancing treatment outcomes.
Body areas we can treat are, abdomen, waistline, hip dips, backs or arms, inner thigh, front of thigh, buttocks and cellulite.
he Liposhape Pro offers a variety of treatment procedures to achieve incredible results. They include;
Inch loss/ Fat Reduction
Radio Frequency skin tightening
Cellulite treatment
Brazilian Bum lift
Body contouring.
The Benefits:
Instant results seen right away
Tissue stimulation with no surgery
Collagen regeneration tightens skin
Body contouring improvement 
Visible inch loss from the first treatment
Safe and effective procedure. 
We have an incredible 30% off our courses until the end of October!
At your free consultation we will advise on the areas we can target to deliver the desired effect.  You will have the opportunity to ask any questions and go through any details you are not sure about. To book  your free consultation either call us or book online.