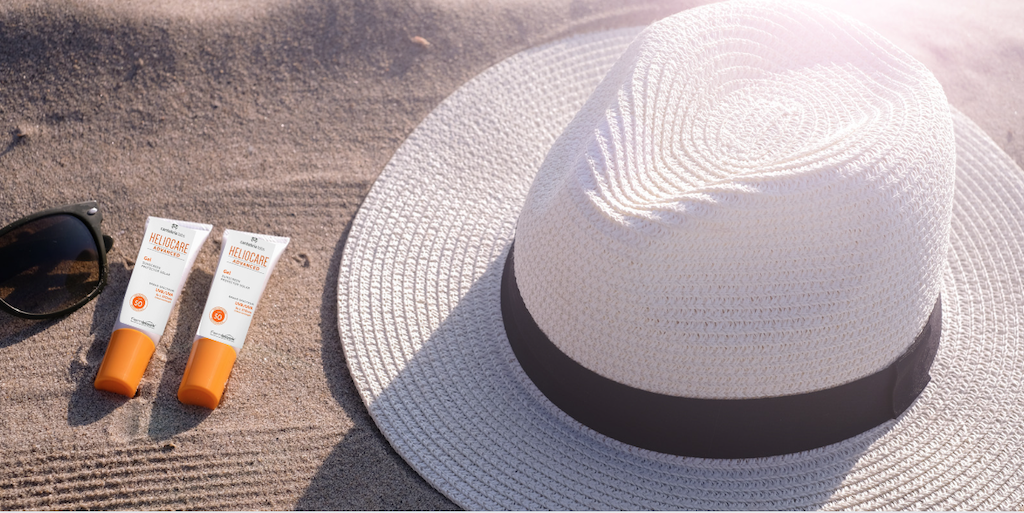 The Importance of SPF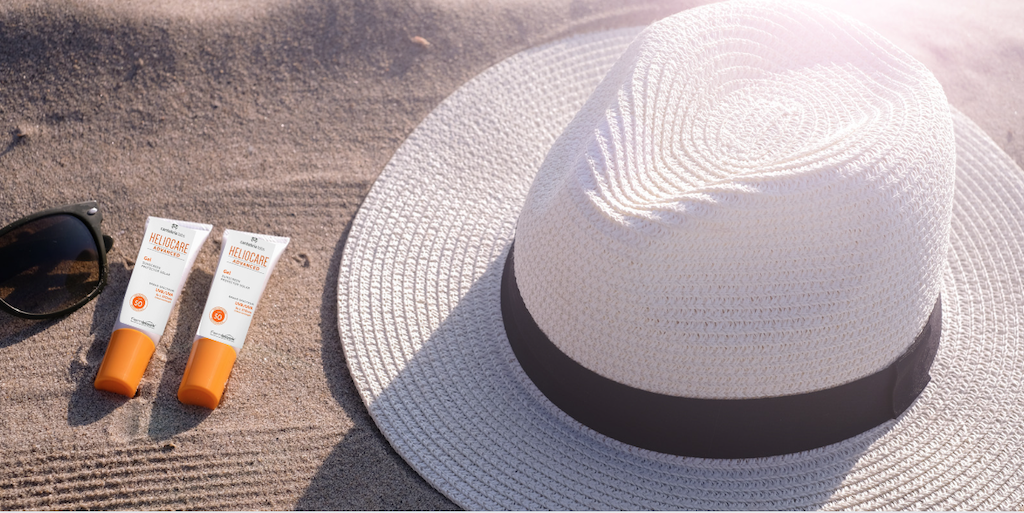 The importance of SPF:
May is Skin Cancer Awareness month and with the weather showing a slight improvement it seems a good time to be reminding people about covering up in the sun and the risks of skin cancer. 86% of melanoma skin cancer cases are preventable but cases have been rising in recent years with more than 16,000 new cases each year in the UK.
Did you know that if you have had more than 5 sunburns you have doubled your risk of melanoma skin cancer? This is why choosing the right SPF is so important.
All of the team at Persona use Heliocare, we love it so much we even use it on our children!
Why we choose Heliocare:
Heliocare provides the best daily defence against sun damage and premature skin ageing. Each product is packed with intelligent ingredients that provide maximum broad spectrum protection against the sun's damaging rays. All Heliocare products have Fernblock® in them, taking your sun protection to the next level. It's a supercharged anti-oxidant that harnesses natural plant power to defend your skin from within – and it's exclusive to Heliocare.
As well as the unique and powerful Fernblock®, Heliocare 360° also contains additional anti-oxidants to help boost the health of the skin, including green tea extract, vitamin C and E.
Heliocare understands that all skin is unique. That's why they offer a range of formulations to suit your skin type, so that everyone can find a Heliocare product to fall in love with.
I personally love Heliocare color Gelcream in light. I use this as my make up every single day. It gives me that SPF50 protection and enough coverage to look like I am wearing make up. It's so dewy on the skin I wouldn't use anything else. In the summer I change the shade to dark.  For my body I use the Heliocare SPF50 Advanced spray. This is great, as it is suitable for all skin types. It has the UVA & UVB protection plus it leaves my skin hydrated. I also use the Paediatrics range on my 5 year old daughter (suitable for children from 6 months). It is water resistant, free of declared fragrance allergens, suitable for sensitive and atopic skin and alcohol free.
We stock the full range of Heliocare here at the clinic.
If you like further information on any of their products please do contact us.
Be safe in the sun.
Georgie x
Click here for info on our current Heliocare offer – only whilst stocks last.