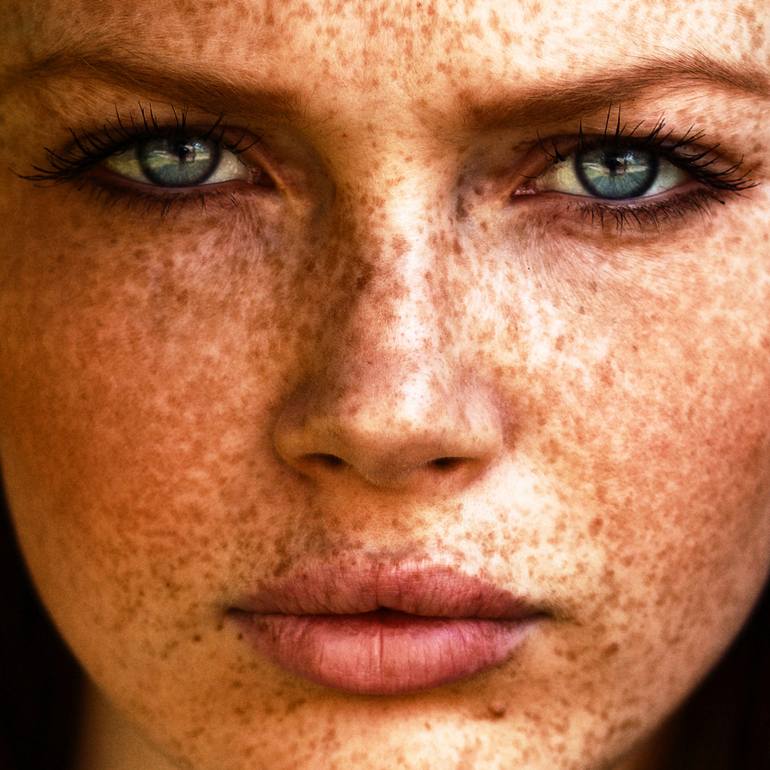 Post Summer Skin Rehab.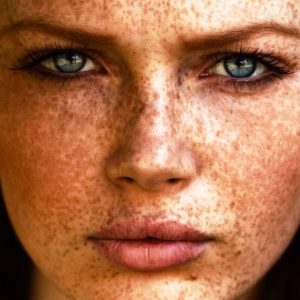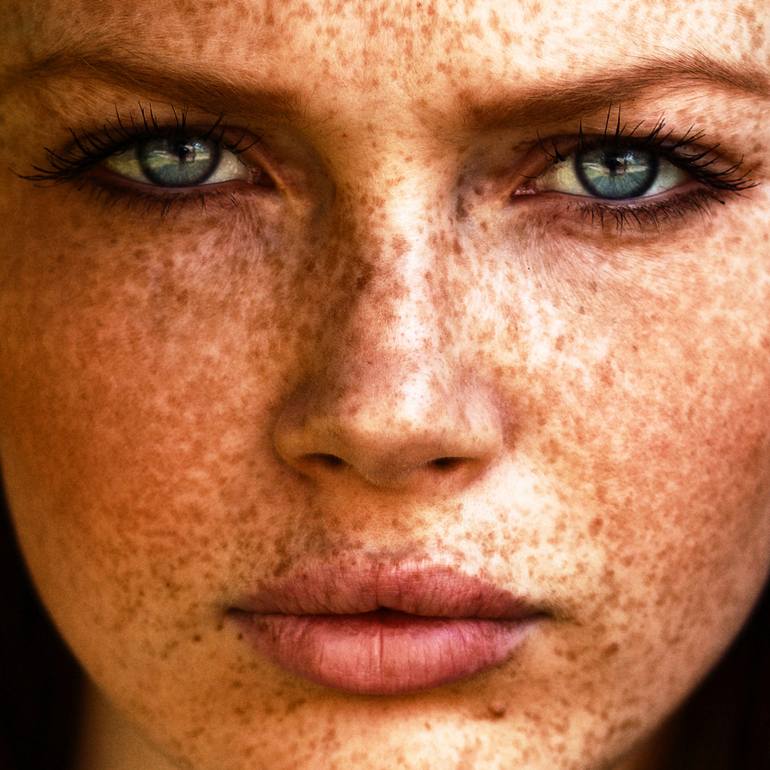 Has the sun dried your skin out and you've lost your summer glow?
Here our our home care tips to get that summer skin back:
SKINCARE ROUTINE. Keep an eye out for pigmentation-busting ingredients such as Vitamin C, Hydroquinone, which work to brighten and even the complexion. Try our Obagi Vitamin C serum. Fancy a facial at home? Polish your skin to perfection with the Obagi Professional-C® Microdermabrasion Polish Mask. This multi functioning facial scrub and mask delivers a powerful boost of vitamin C to the skin, which reduces hyperpigmentation, fine lines and brightens the complexion, giving you a radiant glow.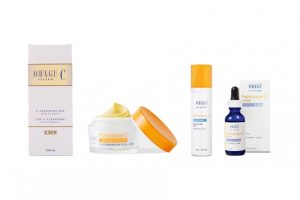 SPF. Even though the sun isn't shining as bright, we still need to protect our skin from harmful UVA and UVB. These rays  still penetrate even on the cloudiest days. Sun damage is one of the main triggers of premature ageing, leaving skin lacklustre, dry, prone to wrinkles, and pigmented. And it's vital to remember that sun-damage can take many years to manifest itself, so the best advice is to take a really cautious approach. As winter approaches our skin becomes naturally paler, meaning it is more susceptible to sun burn and sun damage. SPF should be an essential in your beauty bag all year long we recommend Heliocare 360. There is a Heliocare product for every skin type, each with a luxurious formulation that you will love to use  everyday.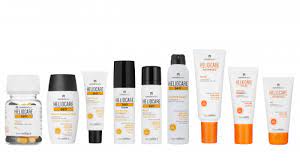 REHYDRATE. Sun-parched skin often feels dry, tight and sensitive so it is an absolute must to keep hydration levels topped up. ALLSKIN MED's Growth Factor replenishing cream is a must have. This rich, nourishing and soothing cream with powerful growth factors to provide skin regeneration, plus a skin firming complex and immediate and long-lasting hydrators to leave skin feeling beautifully soft.
To get any more information on any of our products please call us on 0208 304 4913 or email. Remember all of our Consultations are free of charge. We are here to help and advise which products are best your skin.